Fish Fry Day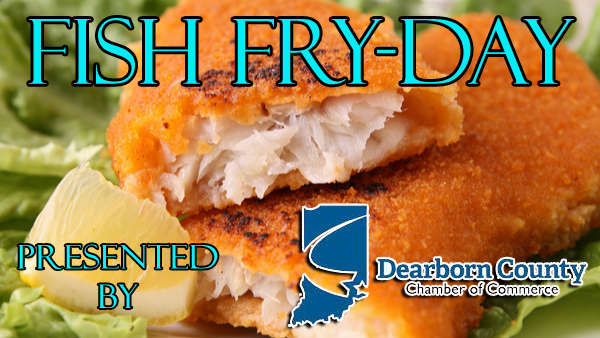 Eagle Country 99.3 Fish Fry-Day is back, presented by the Dearborn County Chamber of Commerce!
Tune-in every Friday (February 17 to March 31) for multiple chances to win a family four-pack of FREE fish fry tickets to:
St. Mary's in Aurora,
St. Teresa's in Bright,
St. Martin's in Yorkville
VFW Duwel Post 7570 in Harrison.
Anyone who would like their Lenten fish dinner to appear on our Fish Fry Calendar, please send us the details through our Contact Us page, fax a flyer to (812) 537-5735, or bring the info to our studios.
FEATURED
All Saints Parish St. Martin's Campus - 25743 State Road 1, Guilford, Ind. (812-576-4302)
St. Mary's Catholic Church - 211 Fourth Street, Aurora, Ind. (812-926-1558)
St. Teresa by Knights of Columbus – 23272 Gavin Lane, Lawrenceburg, Ind. (513-221-1193)
Harrison VFW Post 7570 - 9160 Lawrenceburg Road, Harrison, Oh. (513-367-6633)
Every Friday, February 24 through April 7
4:30 PM until gone
Dine-in or carry out available
Cod Dinner: $15
Includes choice of two sides: French Fries, Mac & Cheese, Coleslaw or Stewed Tomatoes
Cod Sandwich ($8), Children's Dinner ($7), Additional Sides ($1.50), Desserts ($1)
To place an order, call 513-467-6633 or 513-628-5254
Other Fish Fry Locations
St. John Lutheran School
Friday, March 3 from 4:00 to 8:00 p.m.
Cost is $15 for adults and $8 for kids 10 and under
Menu includes: Fried & Baked Cod, Mac n' Cheese, Green Beans, Cole Slaw, Applesauce, Hot Dogs, Desserts and Drinks
Dine-in, drive-thru, and carry-out available
Call 812-926-2656
East Enterprise Fire House
Friday, March 31, 2023 4:00 to 7:00 p.m.
Cost $12 for adults and $7 for kids 6 and under
Menu includes: Fish, Hushpuppies, Mac & Cheese, Coleslaw, Beans, and Dessert
Proceeds Benefit East Enterprise Volunteer Fire Department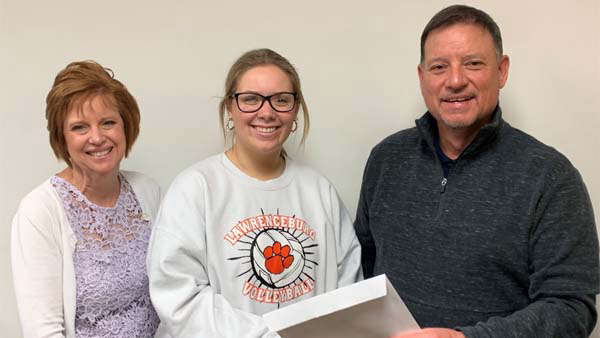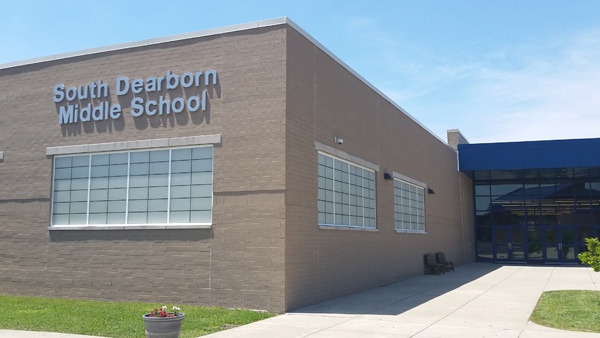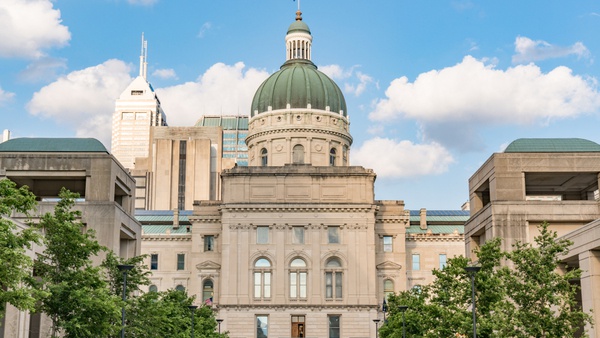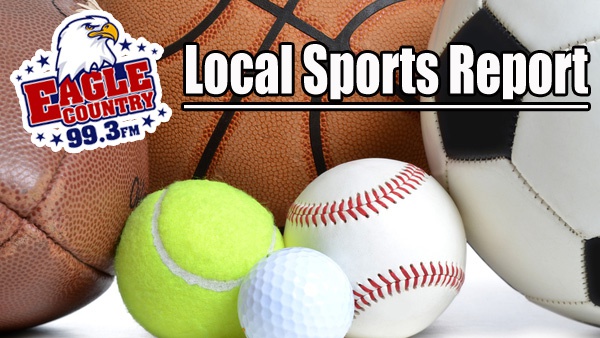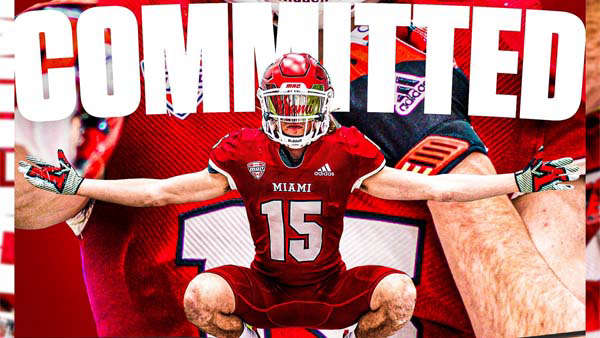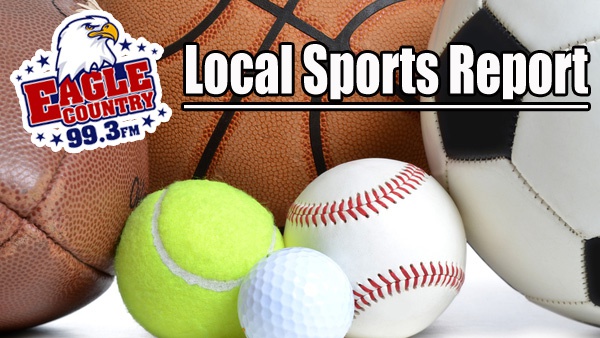 On Air