FCN Bank Food Drive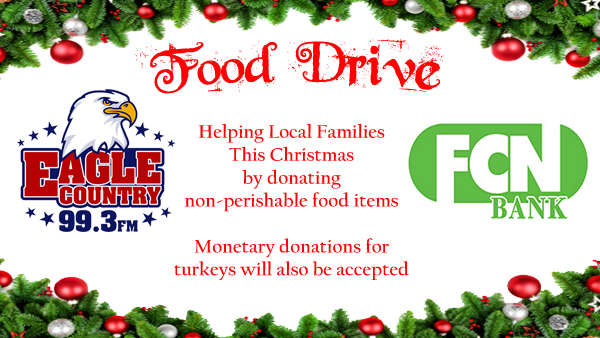 Eagle Country 99.3 and FCN Bank in Lawrenceburg are partnering to feed local families in need this holiday season.
You can help by donating non-perishable food items at FCN Bank, 595 W. Eads Parkway, Lawrenceburg, IN 47025.
Monetary donations for turkeys will also be accepted.
Donations must be made by the end of business hours on Thursday, November 16.
FCN Bank's regular business hours are as follows:
Lobby
M-Th 8:30 – 5:00
F 8:30 – 6:00
S 8:30 – 12:30
4-H for Everyone: Your place to belong!

Celebrate National 4-H Week by enrolling in 4-H beginning October 1st. Dearborn County 4-H is looking for youth and adults to join our 4-H family. 4-H is a Positive Youth Development program of Purdue Extension serving all youth grades K-12 and you don't need to live on a farm to participate! Youth participate in club activities, special interest or afterschool programming, 4-H camp and more. Families can choose their level of participation. 4-H participation builds leadership and other life skills youth need to be successful. Develops belonging independence, mastery and generosity, is hand on and family friendly! If you have questions about the 4-H program, please contact Liz Beiersdorfer, ebeiers@purdue.edu or call 812-926-1189.

at

Arts Alive! Art Fair & Bazaar

Put the magic back in holiday shopping -- visit the Arts Alive! Art Fair & Gift Bazaar. From Friday, November 26 to Wednesday, December 22, our marketplace will include fine arts and crafts of all types – ceramics, soaps, drawings, carvings, pottery, jewelry, quilts, photography, holiday decorations and more by talented artists living in southeastern Indiana and beyond. If you're looking for a special gift or eye-catching home decor item, this event is for you.

at

Dearborn Hghlnds Arts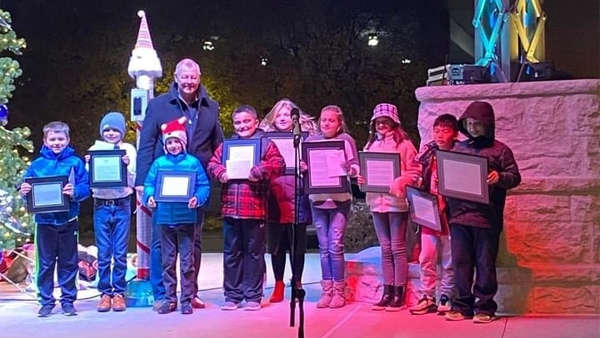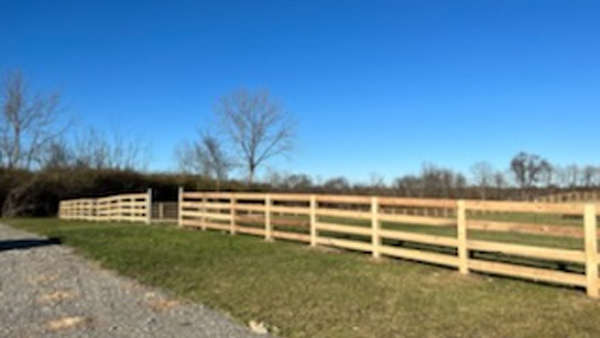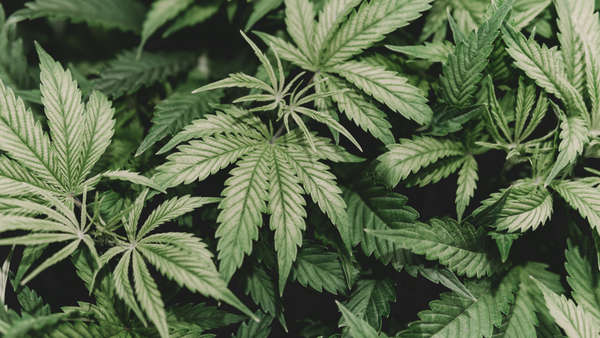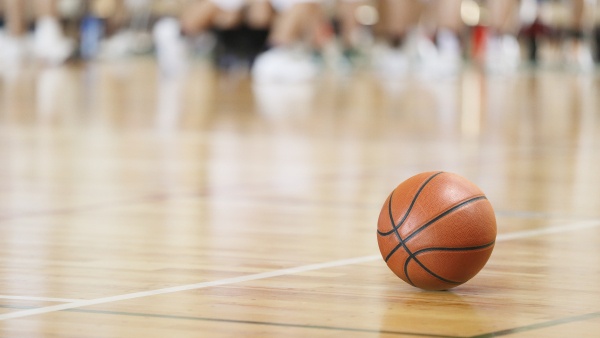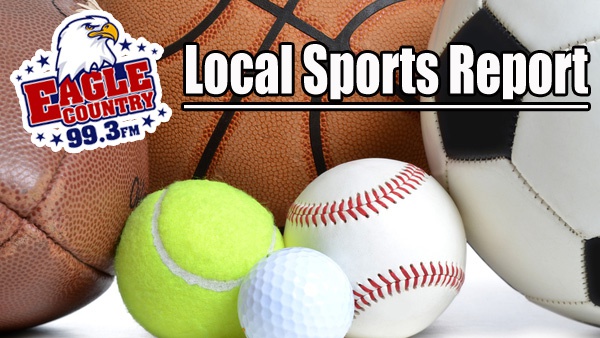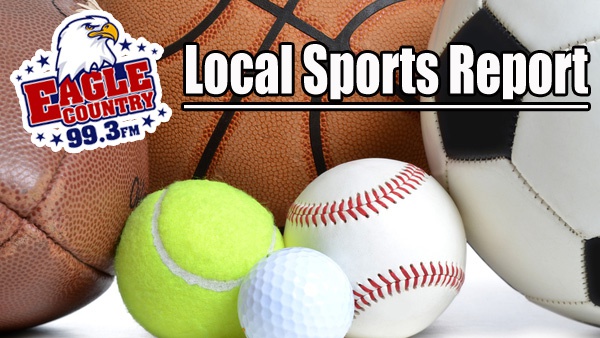 On Air