Feeder Dam Trial Walk hosted by Brookville Hiking Club
Saturday, May 18th
Event Summary
For more information on the event contact Dennis Fritz at 812-584-2687
Whitewater Valley Walkers has scheduled their first 5K/10K hike on the new Feeder Dam Trail for May 18 in Metamora. Participants will start at the Indiana Museums Grist Mill, proceed North across US 52, and walk the new two mile Feeder Dam Trail section for the first time. All will return back to the Metamora Grist Mill start point. The event will begin at 9 am. Registration closes at 1 PM. Whitewater Canal Trail, LLC has been working on opening this new trail section for the past four years. This new trail effort reflects cooperation between the Grist Mill Museum, the Whitewater Valley Railroad, and the Whitewater Canal Trail members who did nearly all the work.
The public is invited to participate and learn more about Whitewater Valley Walkers and International Volkssport events. Whitewater Valley Walkers has been chartered under the rules of the American Volkssport Association and is one of 11 chartered clubs of the Indiana Volkssport Association (INVA). Membership in Whitewater Valley Walkers is through membership in the Whitewater Canal Trail not-for-profit, or the specific Whitewater Valley Walkers fee of $10 per person. The American Volkssport Association is part of the International Volkssport Association (IVV) with members around the world. The purpose of Volkssporting is individual participation with non-competitive sports and the motto of "Fun, Fitness and Friendship."
The Whitewater Valley Walkers hiking club was formed in 2013 by the people belonging to Whitewater Canal Trail, Inc. Address written inquiries about Whitewater Valley Walkers through the Whitewater Canal Trail, PO Box 126, Brookville, IN 47012. Whitewater Canal Trail also maintains shorter sections of the Brookville to Metamora corridor at Yellow Bank Creek, Tecumseh's Landing and the Billy Jean Jobe trail in Brookville – all open for public participation.
Venue
Indiana Museum Grist Mill
19073 75 Main St
Metamora
47030
Dates
The event runs from 9:00am to 1:00pm on the following dates.
Select a date to add this event to your calendar app.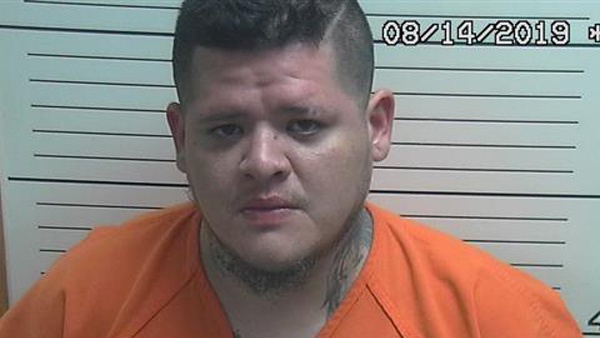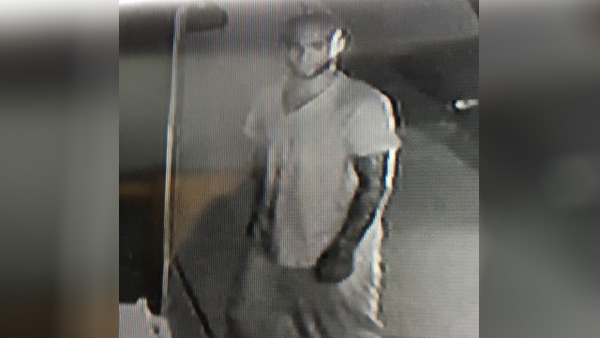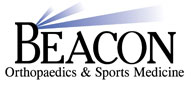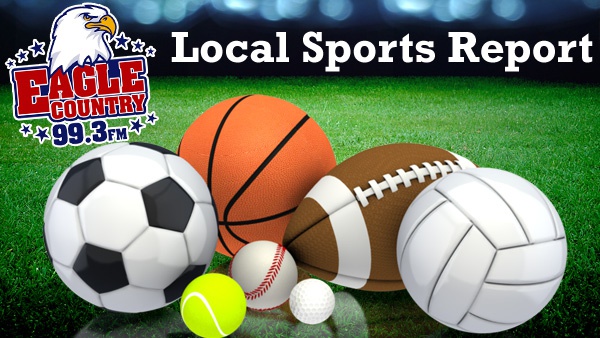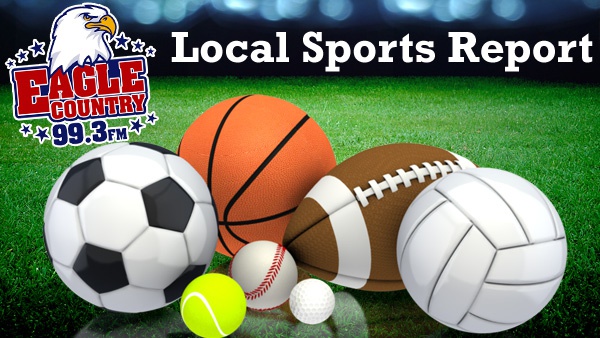 On Air