Affordable Tax Consultants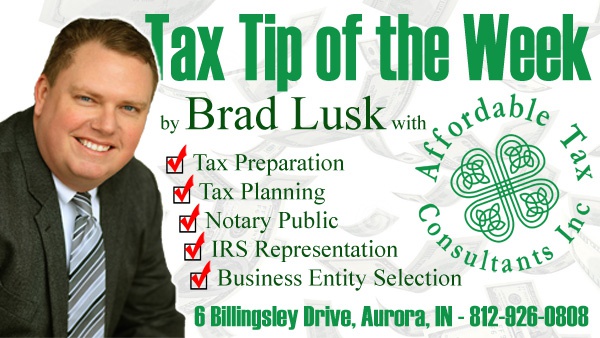 Like Affordable Tax Consultants
on Facebook!
With over 10,000 tax returns submitted in the last 10 years, Brad Lusk at Affordable Tax Consultants has experience in not only personal returns, but also with small business, rental properties, farms, estates and more. Specializing in personal returns, Brad takes his time to connect with all of his clients to provide a personalized approach along with expert advice. Brad is consistent with staying on top of all the ongoing changes in the tax world, by continuing his education throughout the year.
Designations Brad has earned through the IRS include Registered Tax Return Preparer (RTRP) and Annual Filing Season Program (AFSP).
"Filing your income taxes is one of the most important financial transactions of the year. This is why it is important to us that you receive the attention necessary to get the job done correctly," Brad says.
If you want to save yourself work and get back money that you deserve, visit Brad today at Affordable Tax Consultants, 6 Billingsley Drive, just of U.S. 50/Green Blvd., in Aurora, Indiana.
You can also learn more at affordabletaxconsultants.com or email Brad directly with your questions: bradlusk@affordabletaxconsultants.com.

Is it really the IRS calling?
The IRS wants you to understand how and when we contact taxpayers and help you determine whether a contact you may have received is truly from an IRS employee.
The IRS initiates most contacts through regular mail delivered by the United States Postal Service.
However, there are special circumstances in which the IRS will call or come to a home or business, such as when a taxpayer has an overdue tax bill, to secure a delinquent tax return or a delinquent employment tax payment, or to tour a business as part of an audit or during criminal investigations.
See Avoid scams: Know the facts on how the IRS contacts taxpayers for more information.
CLICK HERE FOR MORE TAX TIPS FROM BRAD LUSK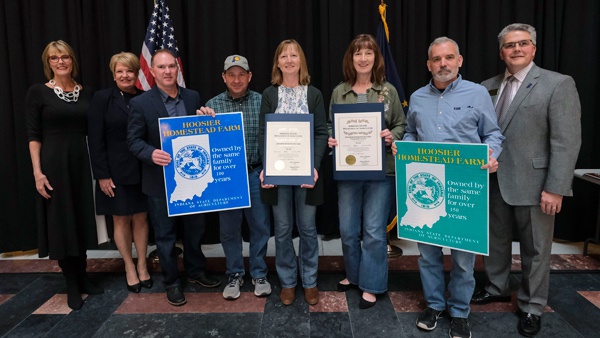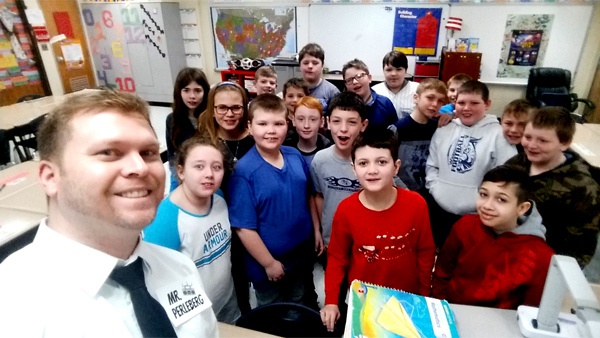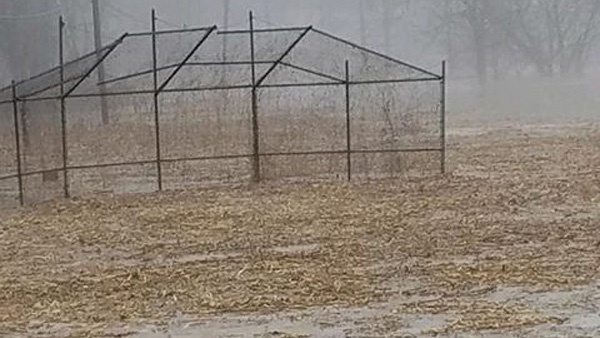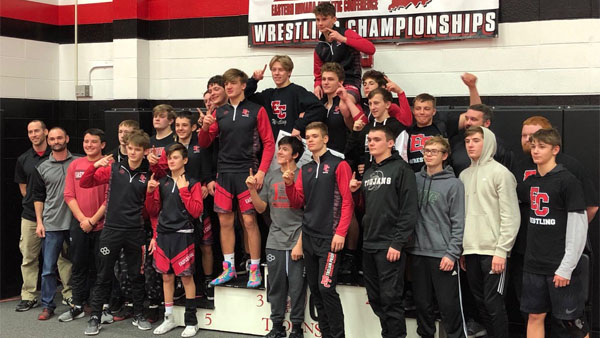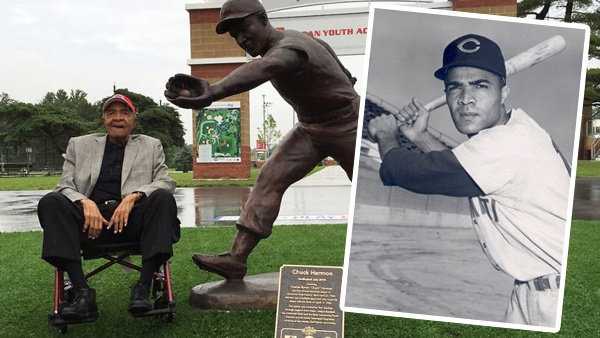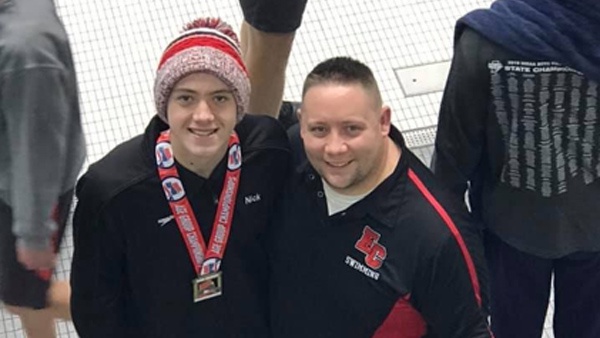 On Air